Education has moved so much faster, that what could easily be recorded on paper a few years ago has today become a mission. Technology has forced us to look at paperless and easier ways to get the tasks done and the area of education is no different. The school management software is an excellent way to systematically manage schools, colleges and various educational institutions.
With a proper School Management Software, everyone who are directly or indirectly related to school will get benefited. These benefits will be in the form of money, proper time and resource management. School Management Software will help in reducing redundant work and data. With less effort one can achieve more with the help of School Management Software.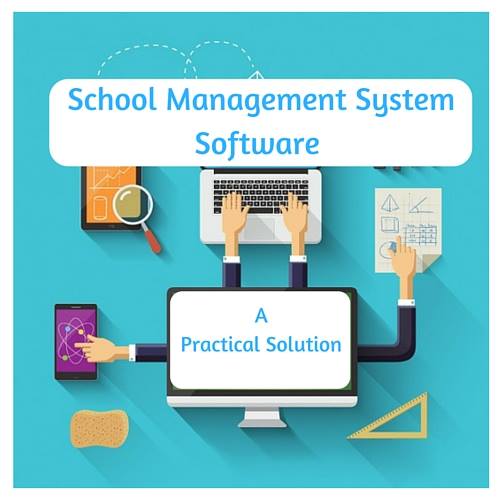 Now-a-days schools face a lot of problems and challenges on daily work schedule and task. Attendance,timetable management,paying fees maintaining database for the same is very tedious and hectic job for teachers and administration. All these things can now be done by school software. Nowadays our society, specially the one residing in urban areas, has become very cautious for the education of kids. They have realized that quality basic education can only shape the future of their children.